About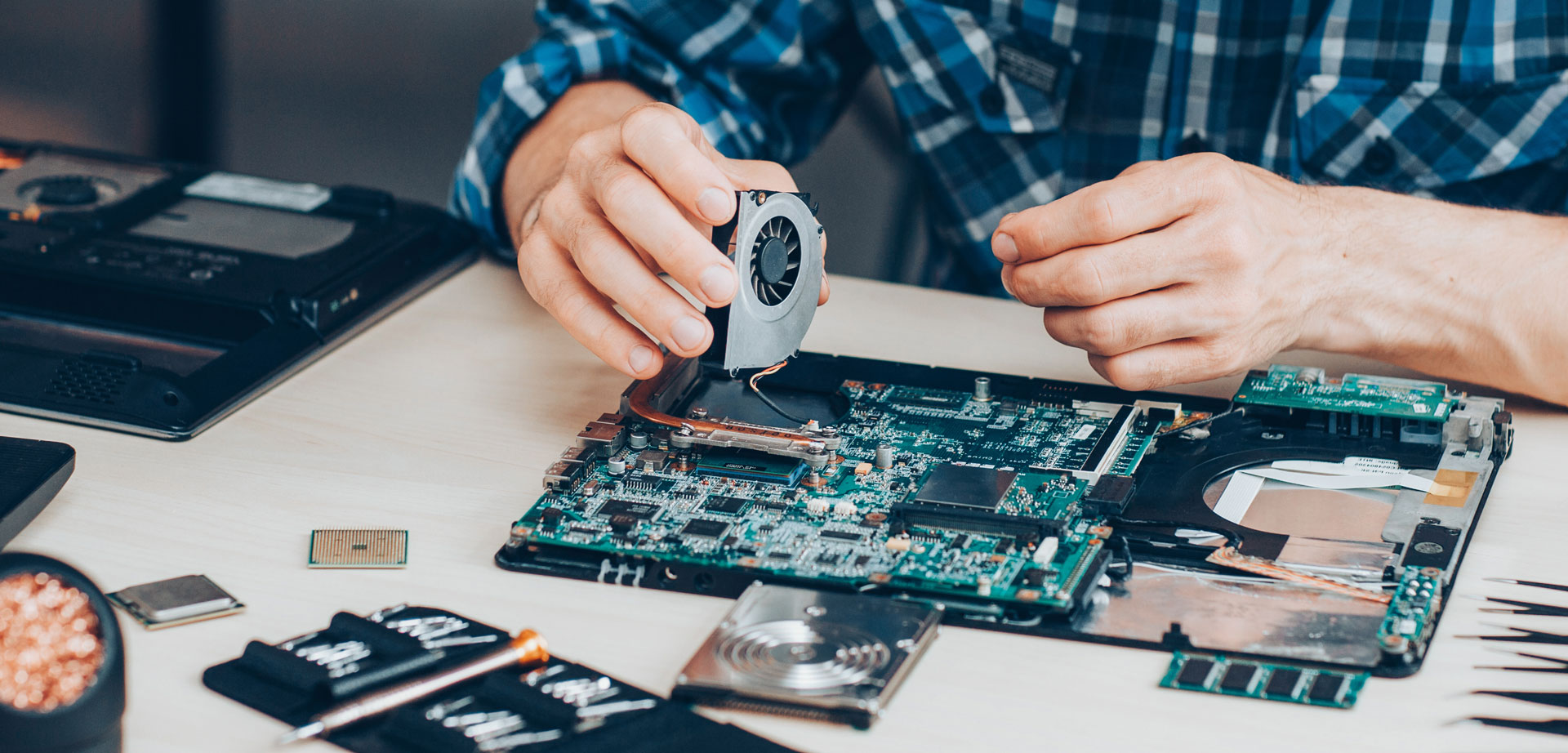 Serving Hardware and Software
Troubleshooting both systems and their hardware to relieve the stress of its users.
Having been a support technician for Corporate 500 and 1000 business's you have to learn procedure and policy; but in the independent business time is expense. Marrying the two to create processes and effectiveness to eliminate error's. As business's know time is equity; so creating process to save money and build out the systems to grow with requirements for growth.
TechMac is a specialty shop for Apple systems and Microsoft systems, along with managing and securing networks for reliability and security. With today's Internet process for transactions can be secured and kept safe. Serving Apple computers for twenty-three years.
This speciality has created the processes where TechMac is the number 1 source for Santa Barbara mac tech.